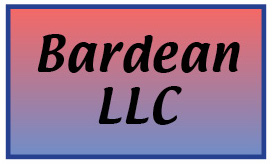 Award winners have been chosen by the Judge.
See the 2021 Gallery.
To download the show invite CLICK HERE!
Unfortunately, the popular Miniature/Small Fine Art Show & Sale is canceled.
Our ambition is that in Spring 2022 we will be able to provide
the full exhibition of our talented artists.