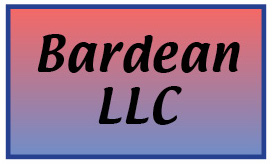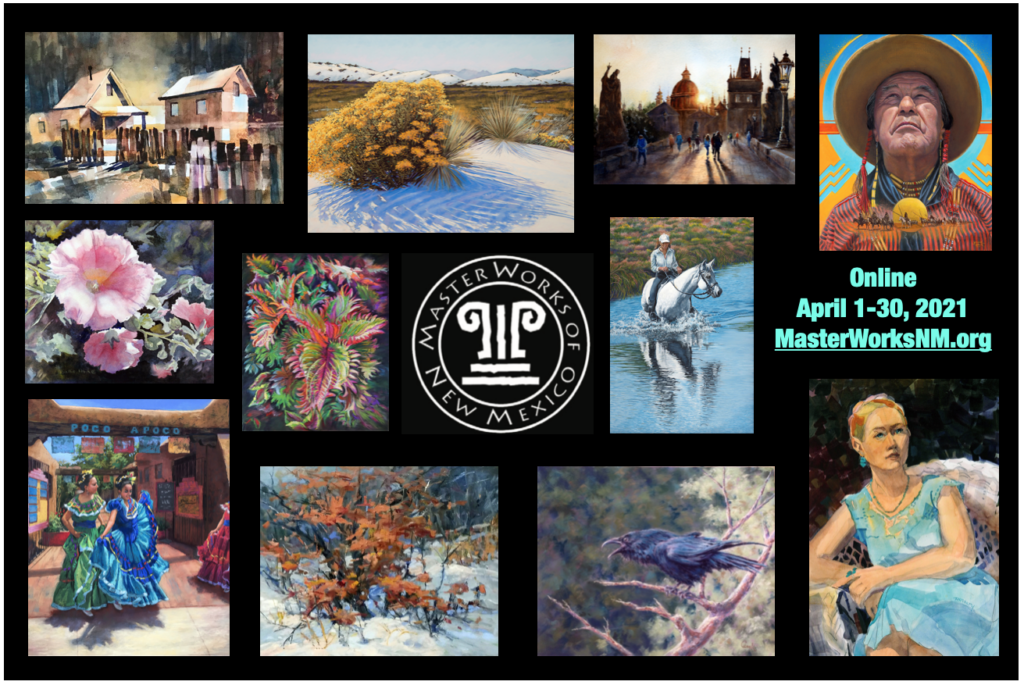 Unfortunately, the popular Miniature/Small Fine Art Show & Sale was canceled for 2021.
Our ambition is that in Spring 2022 we will be able to provide
the full exhibition of our talented artists at Expo New Mexico, Hispanic Arts Gallery, Albuquerque.
See Artists Keep In The Loop for 2022 Prospectus Dates.