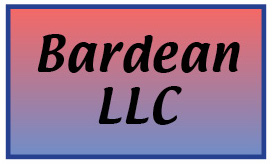 IMPORTANT ANNOUNCEMENT
JANUARY 8, 2021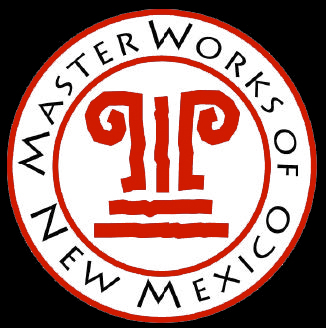 JOIN US FOR OUR 2021 ONLINE VIRTUAL SHOW
featuring New Mexico Artists Exclusively!
A Virtual Only Show & Sale
Solely for Juried Standard Fine Art.
Jurors will determine those accepted from the
New Mexico Watercolor Society, Pastel Society of New Mexico
and Rio Grande Art Association.
Award winners will be chosen by the Judge.
Mark your calendars!
MasterWorksNM 23rd Year Virtual Show on this website
Thursday, April 1 – Friday, April 30, 2021
Unfortunately, the popular Miniature/Small Fine Art Show & Sale is cancelled.
We must exercise caution for everyone's health and safety,
yet our ambition is that in Spring 2022 we will be able to provide
the full exhibition of our talented artists.